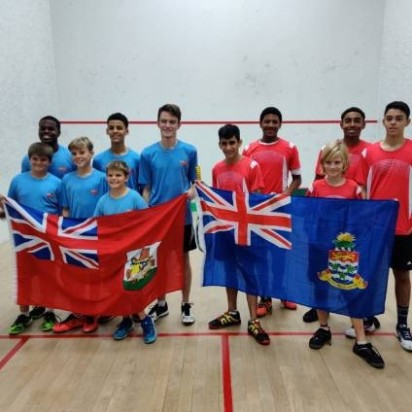 DOUBLE DOT (GOLD/PLATINUM)
Advanced/Junior National representative level
Gold/Platinum squad meets 4- 5 times per week for 1 hour.
During this phase, players are introduced to advanced training methods and have the opportunity to compete in Local and International events to help foster a fun and competitive environment.
Match strategy, movement and technique are reinforced and built on. Players should capitalize on what they have learnt as they are introduced to the latest and most advanced skills and drills as game strategy is refined.
We strongly encourage this group to participate in hosted tournaments/ events and the Clubs boxed League.