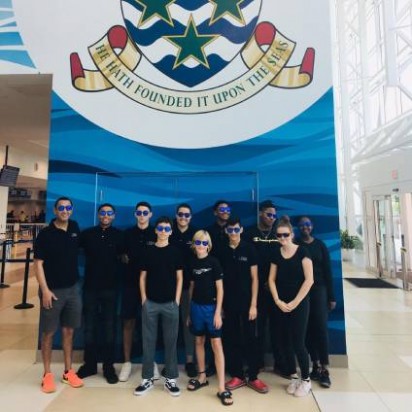 SINGLE DOT (SILVER)
Intensity increased; variety of skill development introduced. Racket preparation and control is essential.
More in depth rules of the game is introduced. Participants must know the difference between lets/stroke and be able to call for their lets safely.
The Silver group is intended for players who have developed the necessary skills to hit the ball consistently to allow for rallying and condition games. Coaches will provide them opportunities to participate at a challenging and competitive level.
The group meets 3-4 times per week for 45 minutes.