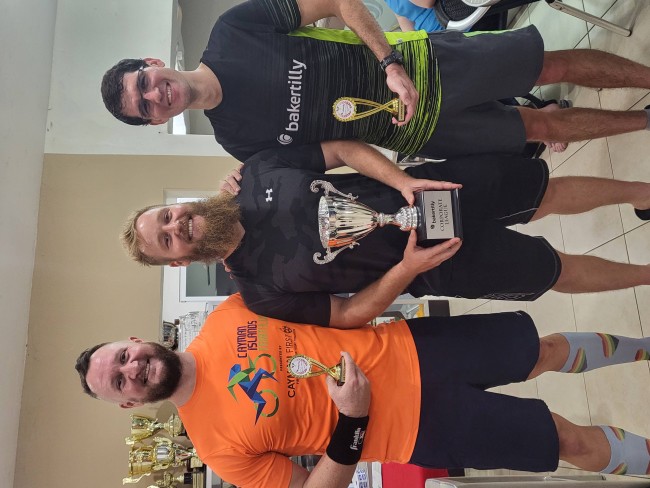 Jul 04, 2023
Bakertilly Corporate League: 2023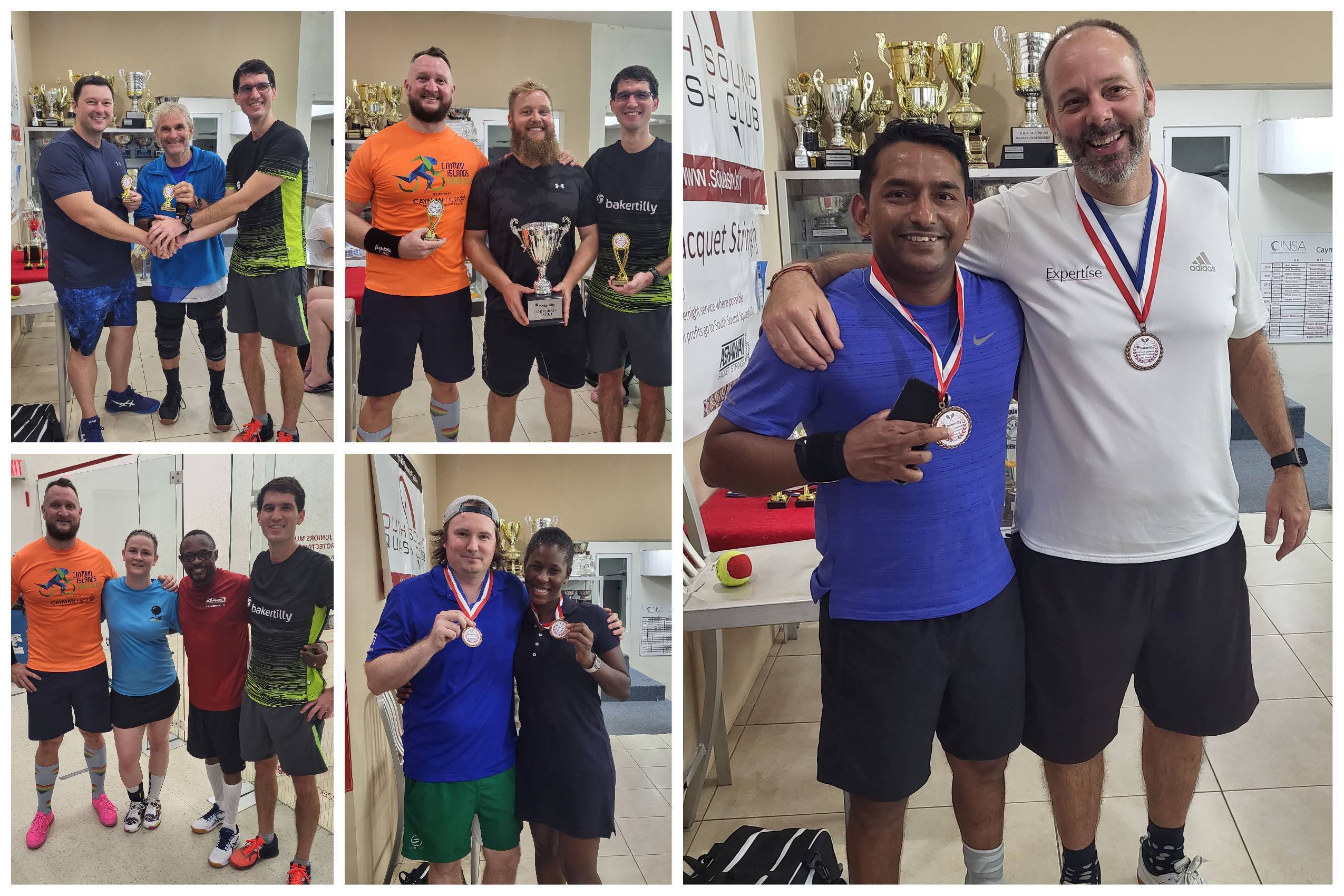 The A/B division final between the pairing of Brad Kuttner & Jean Du Toit of Bakertilly and Michaela Janse van Rensburg and Keith Higgins of SSSC proved to be nail biting, however the reigning champions Bakertilly proved too strong for the SSSC team, winning 4 - 2
Not to be out done by their A/B counterpart, Nick Buckley & Ian de Villiers of the Bakertilly C/D team won their division in straight sets 5 – 2 against mark Mimnagh and Cathy McLean of Digicel.
The match of the night goes to 3rd place finishers Walkers in the A/B Division, narrowly edging out Alexandria Bancorp 4 – 3.
Special mention goes out to Team Expertise who won 3rd place in the C/D Division.
We would like to thank our sponsor Bakertilly for their continued support of this event and squash on Island. We would also like to thank the supporting entities for entering:
Dart, PwC, Walkers Global, Digicel Business, KPMG, MUFG, Alexandria Ban Corp, Ocorian, Invenio Global, Expertise Ltd and Bakertilly.
The Corporate Squash League is an opportunity for players to network and put their competitive play into action in a fun social environment.
SSSC is committed to continuing events and collaborations like these, as they facilitate exposure of the sport to a wider cross section of the community, and we look forward to Season two of the League in September 2023.