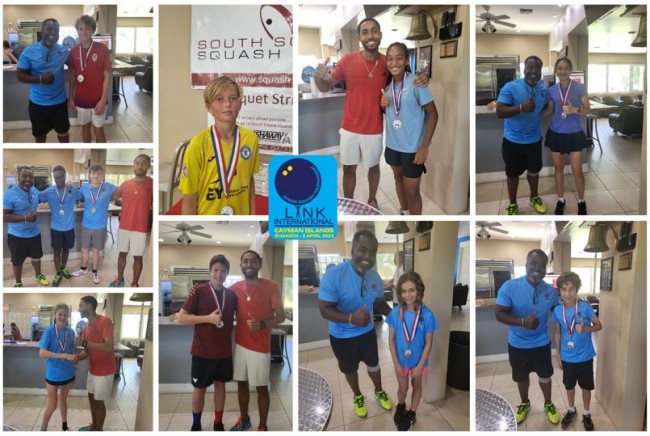 Apr 05, 2023
Link International Junior Tournament
We had 35 Juniors competing over 3 days of match play in the following divisions:
U11, U13, U15, U17, U19
This proved to be a great tournament to end the semester for the Juniors enrolled in the Junior program and a good indicator of what's to come at the National Junior championships to be held later this month.
We had some 1st time participants coupled with seasoned Juniors.
The Boys U11 division proved to be the most competitive of the tournament. We had some impressive rallies from kids barely taller than the racket they held.
Special shout out to Sienna Scarpa, our sole U11 girl that bravely battled against the girls in the U13 and U15 division.
Also to Jono Philp and Charlie Dickson for placing in their 1st Junior tournament.
The weekend turned into a family affair with many extended family members of the Juniors coming down to support.