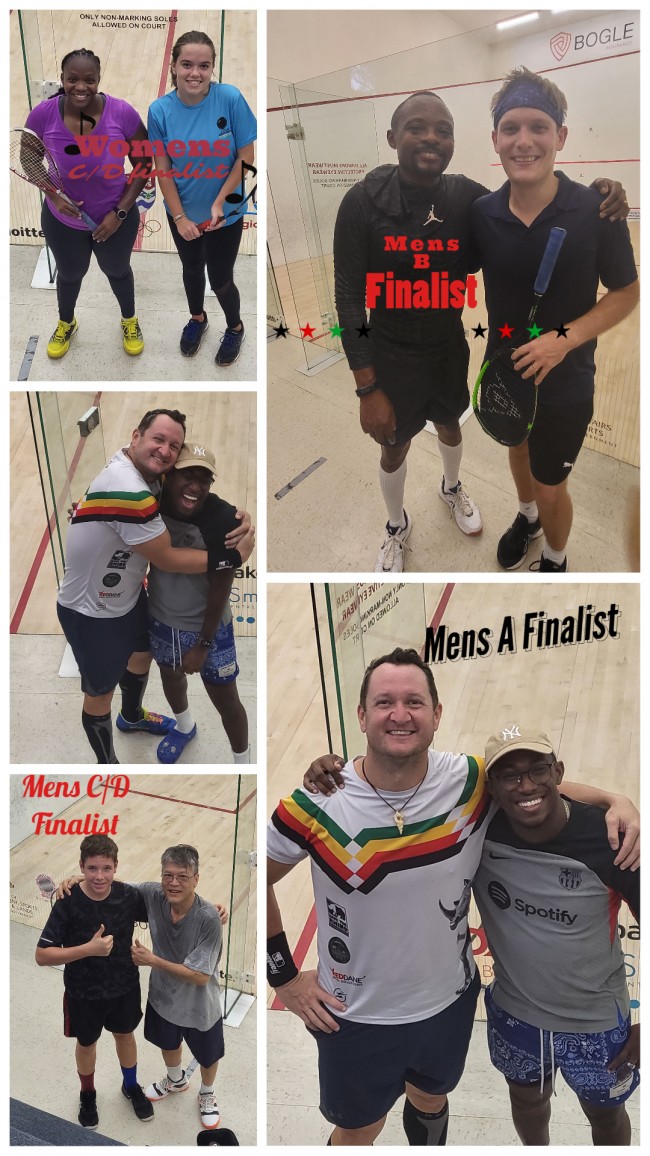 Mar 13, 2023
Spring Splash Tournament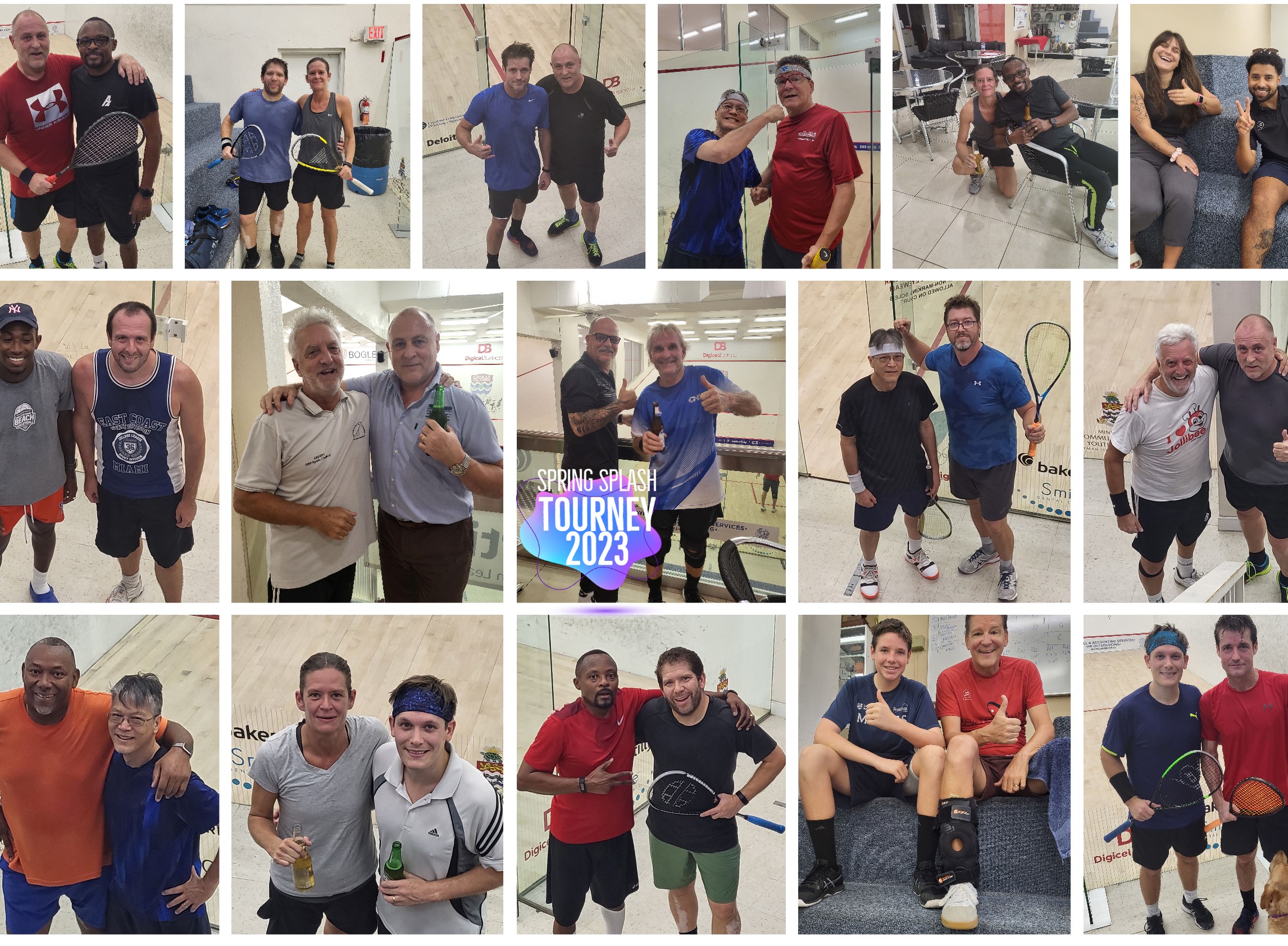 Results:
Mens A: Brad Kuttner defeated Isaiah Robinson, 3/0
Mens B: Keith Higgins defeated Andrew Baker 3/2
Mens C: Junior Brodey McComb defeated veteran Louis Chung 3/1
Womens C/D;' Paola Juarez won the round robin play with new comer Joelle Gibson placing 2nd.
Special shout out goes to the Mens B division that stole the show for the tournament.
Both Mens B semi finals went to 5 setters ie 3/2 results), with close sudden death points to decide the eventual winners.
Semi final play in the Mens B:
Keith Higgins vs Steve Thomas
Andrew Baker vs Kyle Beatch